A multi-disciplinary research initiative, addressing a cluster of public policy challenges that arise at the complex interface where mental health and mental healthcare interact with principles of human rights.
Elisa van der Plas, Metacognition (workstream 5)
Some questions about us, Mark Titchner, (2019). Credit: Daniel Regan.
Performing Metacognition, Sarah Carpenter, (2021).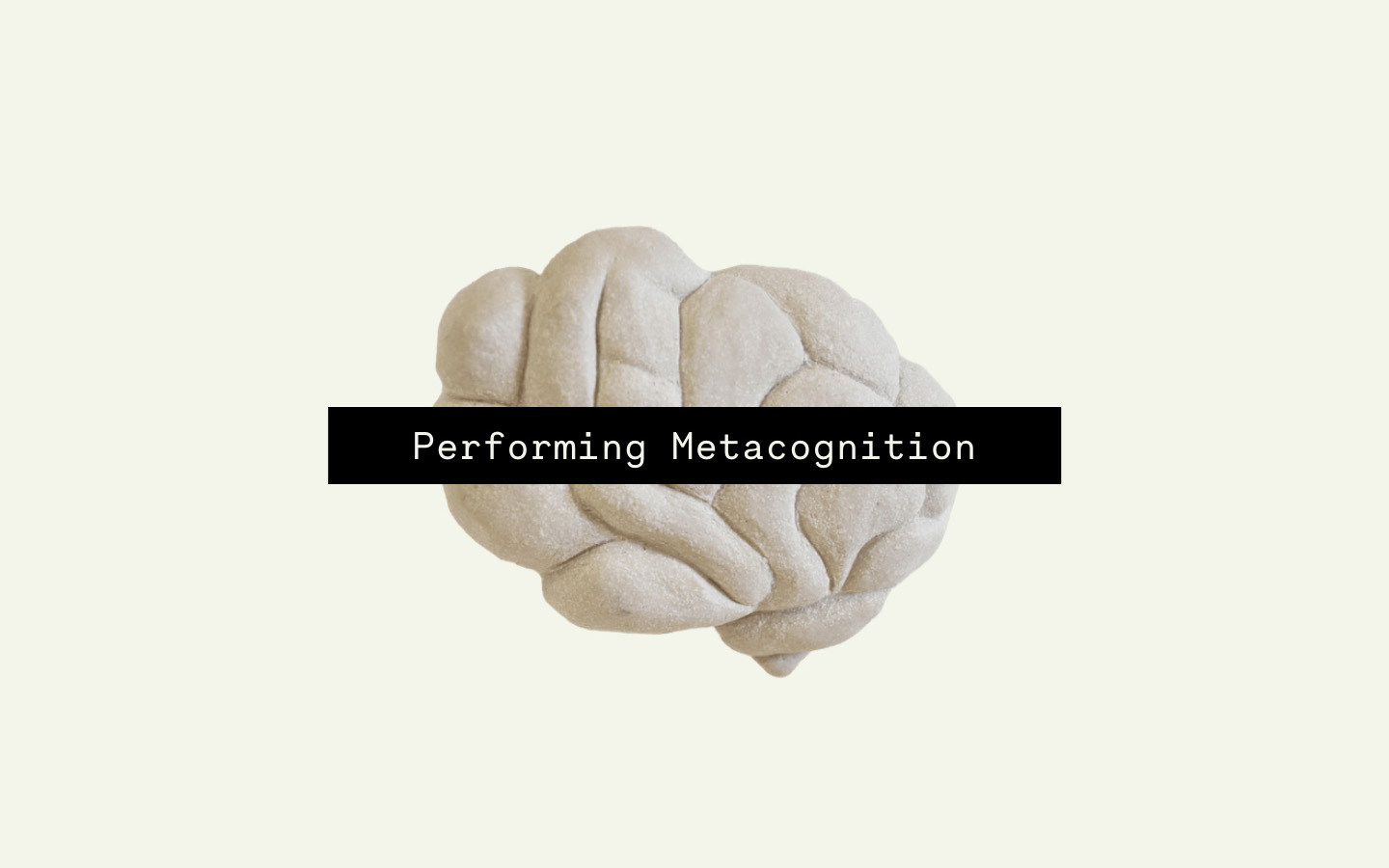 Performing Metacognition: artist researcher Sarah Carpenter in collaboration with Bethlem Gallery
Results of the MHJ/Bipolar UK survey on 'self-binding directives'
Nuala Kane, Alex Ruck Keene, Gareth Owen, Scott Y. H. Kim
Applying decision-making capacity criteria in practice: A content analysis of court judgments
Mental Health and Justice brings together a unique collaboration to address two fundamental duties: the duty to protect people in contexts where they can be vulnerable, and the duty to respect their agency and autonomy.
The project comprises 6 inter-related research strands, called workstreams
Supporting Legal Capacity