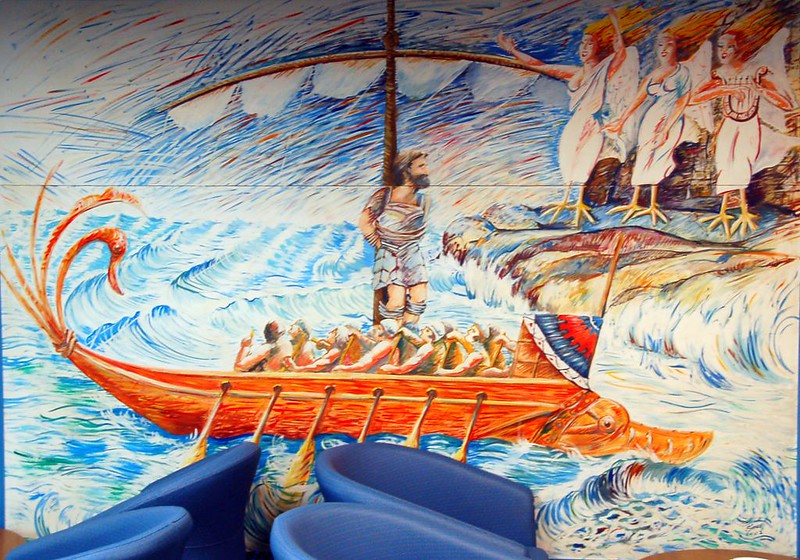 On 9 September 2021, Tania Gergel gave a short talk, "Odysseus and the Sirens - can a Homeric myth offer insights...
Alex Ruck Keene formed part of a panel on Suicide, psychiatry and the law at the Royal College of...
We are a team of mental health researchers and practitioners from King's College London, Birzeit University, and the...
In this 'in conversation' with Dr Hanna Kienzler, we discuss her work in Palestine as part of the Mental Health and...
In this "in conversation with" Akiko Hart, Chief Executive of the National Survivor Users Network, we discuss the...
'Choice, Compulsion, and Capacity in Addiction' - A commentary on Charland, L. 'Consent and Capacity in the Age of the...
In this "in conversation with" Dr Nuala Kane, Nuala discusses the work that she has been leading on under the umbrella...
Psychiatrist and bioethicist Dr Scott Kim gives a 'critical friend' perspective from the US upon the MCA, delving...
Cognitive neuroscientist and psychologist, Dr Steve Fleming, digs into the concept of metacognition and how work being...